It's time for the 2014 Giftalong. Last year, a bunch of designers banded together to offer patterns at a discount and hosted a KAL/CAL for eligible patterns. We're doing it again this year.
From November 13 8 pm EST to November 21st 11:59 pm EST, all eligible patterns are available at 25% off with the coupon code 'giftalong2014'. I am offering 16 of my self-published patterns for sale. To see all of the other participating designers and to browse through all of the patterns, check out the thread in the Indie Design Gift-A-Long group. Please note that you have to be a member of Ravelry to participate. There are over 3,800 patterns on sale starting on Thursday.
I've chosen 16 of my patterns to be available for the 25% off discount. You can see them all here.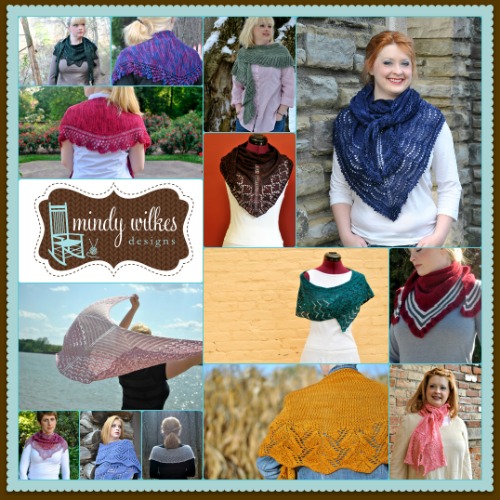 The KAL/CAL starts at 8 pm on the 13th as well and runs through December 31st at midnight. Any paid pattern from a participating designer is eligible for the KAL/CAL. That means there are over 11,000 patterns available for the KAL/CAL. Pick your projects, join the group, and start posting.
There are thousands of prizes to win. From physical prizes, like yarn, stitch markers, and bags, to electronic patterns, you have a good chance of winning something. Of course, you can win a prize for finishing a project, but there are prizes for posting pics of your WIPs and for answering trivia questions. You don't have to finish something to win.
Join us over at the Indie Design Gift-A-Long group!