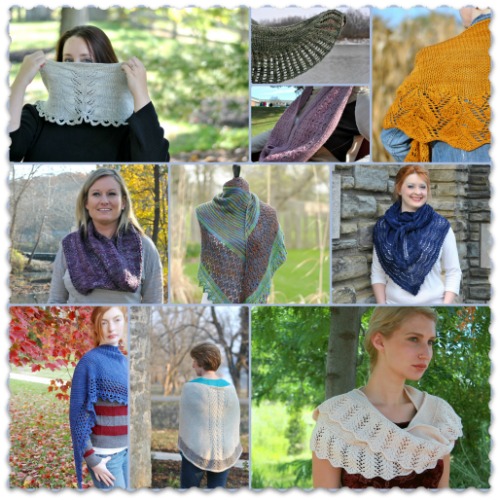 It's time to check out this year's Indie Design Gift Along!
335 indie designers from around the world are offering thousands of patterns for sale from November 19 (8:00 pm EST) through November 27 (11:59 pm EST). All of the sale eligible patterns are 25% off with the coupon code 'giftalong2015'.
That's not all! The fun doesn't end when the sale ends. From November 19 (8:00 pm EST) through December 31 at midnight, ALL paid patterns from participating designers are eligible for prizes in the KAL/CAL. You can check out all of the rules here. Want to browse all of the participating designers and see what they're offering? Check out the thread here.
You can look at my Gift Along bundle and click on each pattern to see more details.
Pour yourself a cup of your favorite hot beverage and look through all of the patterns. What patterns do you like? What's going straight onto your queue? I'll highlight some of my favorite patterns and designers over the next few weeks, but I want to see your faves too!