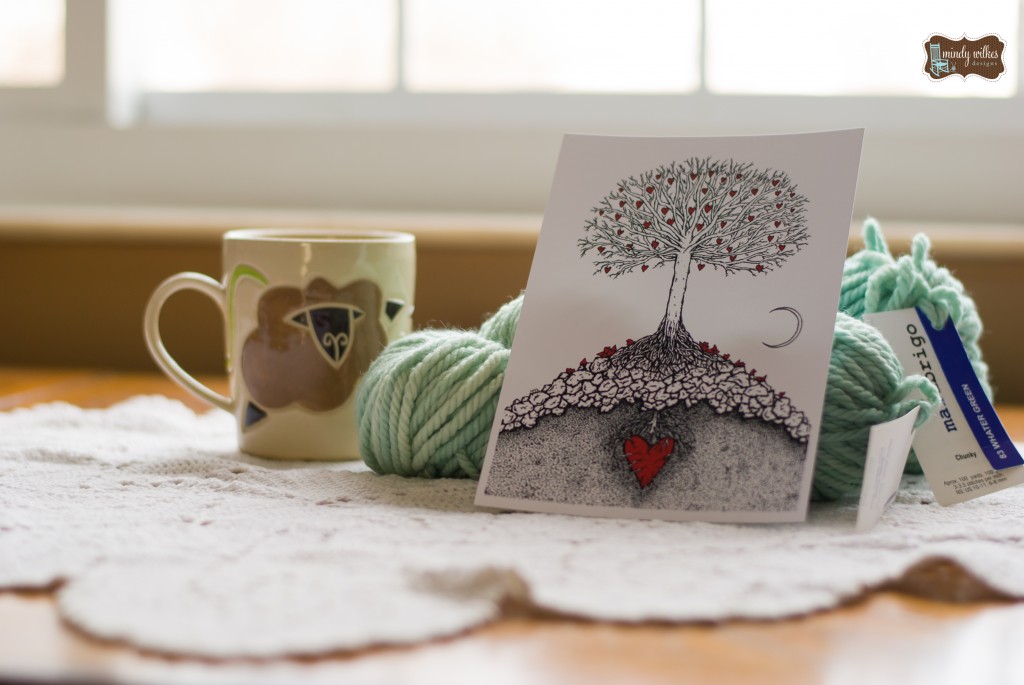 I don't do resolutions. I just don't. They just don't work for me. So when I think about what I want the new year to bring, what I want to accomplish in the new year, I choose a word. A word that represents what I want to focus on this coming year, a word to guide me, a word to guide my designs. A word that has meaning.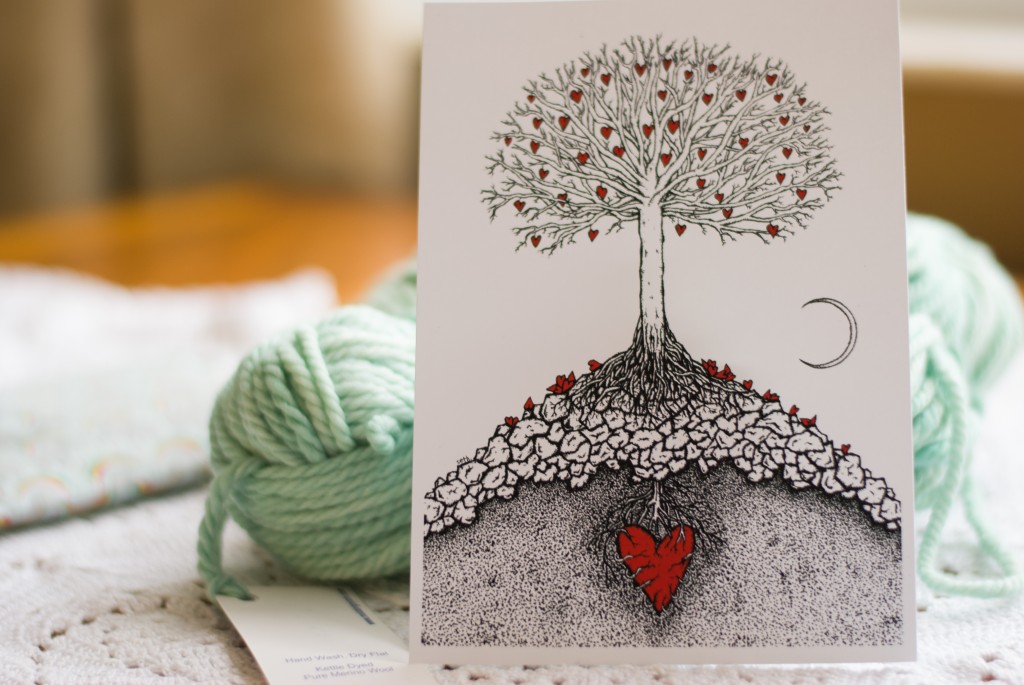 This year my word is Roots, which sounds kind of…well, odd. In fact it took me some time to accept that this was my word, but I couldn't ignore it.
Always remember your roots
They are the foundation of your life
And the wings of your future.
After I chose my word, I created a Pinterest board with inspiration. You can check out my 2017 Pinterest board here. I ended up purchasing the art print above after seeing it pop up in my Pinterest searches. The artist? Is in West Virginia. How very, very serendipitous. The print hangs over my workspace for inspiration.
Do you choose a guiding word for the new year? I'd love to hear what it is.