I design shawls. I do. I love shawls. I love lace too. But, sometimes, I want to design and knit something else. I've never designed anything with colorwork. Until now.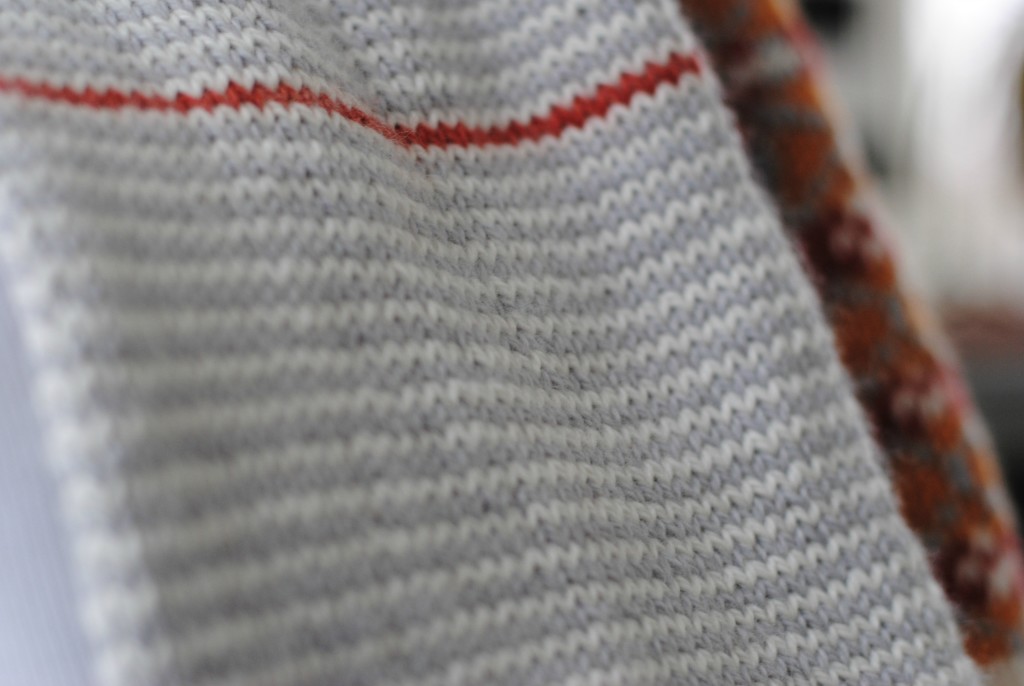 There are stripes.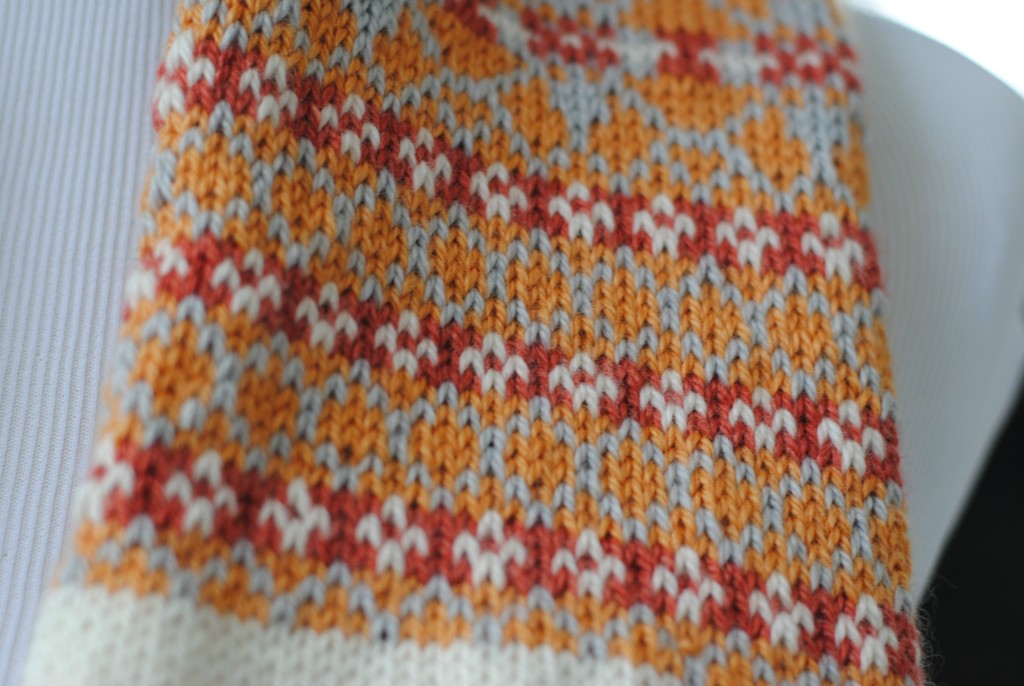 There's fair isle too.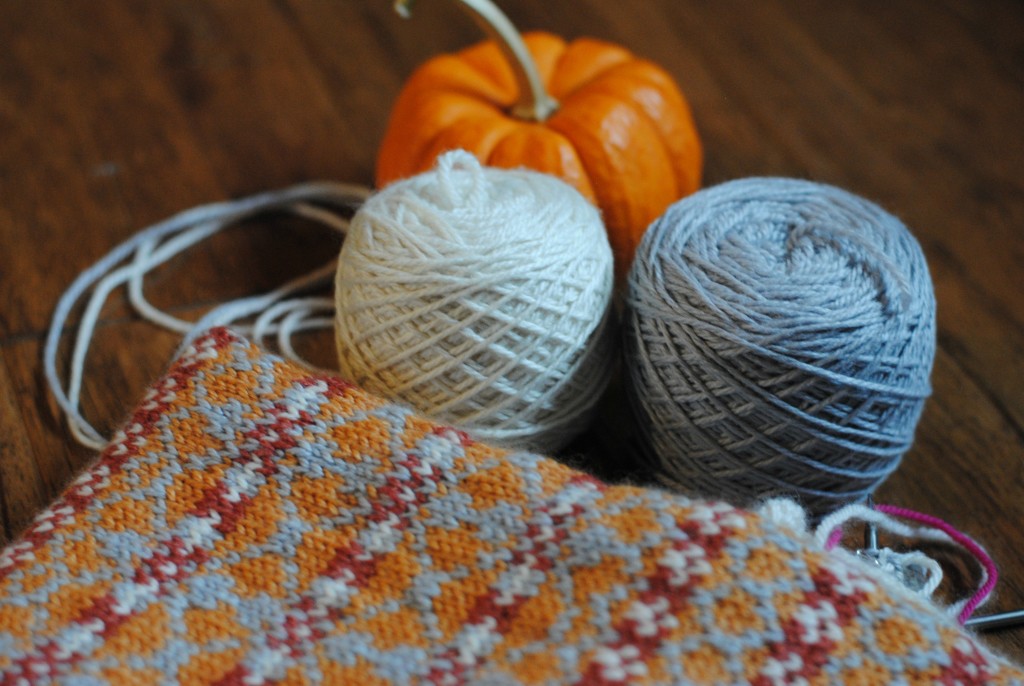 It's still an accessory item, but it's totally a change from my usual.
Oh, yeah! I like it a lot. Like, a lot a lot. Tell me, do you knit the same things over and over again or do you change it up every now and then?